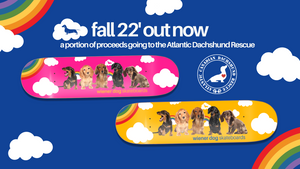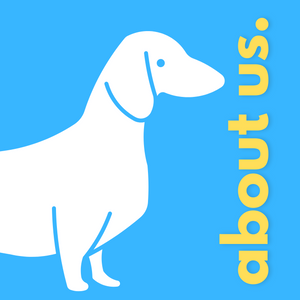 Born out of the Covid-19 pandemic, we are a small skateboard company based in Canada.
Our products can be found in retailers across Canada, USA and select stores in Japan & Australia.
We believe that skateboarding should be for everyone, we have sponsored events across North America, and partner with inclusive skateboarding groups to promote a positive scene in every community.